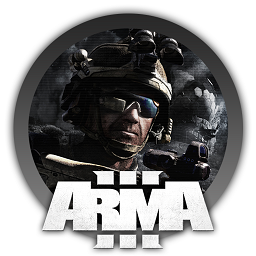 Arma 3
Bohemia Interactive
Action
com.bi.arma3
ARMA 3 is an open-world, realism-based, military tactical shooter video game developed and published by Bohemia Interactive.
ARMA 3 takes place in the mid-2030s, on the Aegean-based islands of Altis and Stratis, and the South Pacific island of Tanoa. The islands feature photo-realistic terrain and water environments. Altis is the largest official terrain in the ARMA series with ground area covering approximately 270 square kilometres (100 sq mi). The smaller island, Stratis, expands over an area of 20 square kilometres (7.7 sq mi).
The single-player campaign has the player take control of U.S. Army soldier Corporal Ben Kerry. During the campaign, the player will face everything from lone wolf infiltration missions to the commanding of large scale armored operations. The player will be able to choose different objectives and weaponry (such as UAVs, artillery, and air support) according to their play style.
gardenscapes
gardenscapes
gardenscapes
guess the logo ultimate quiz
guild of heroes fantasy
guns of glory
Alphabetical
Genres